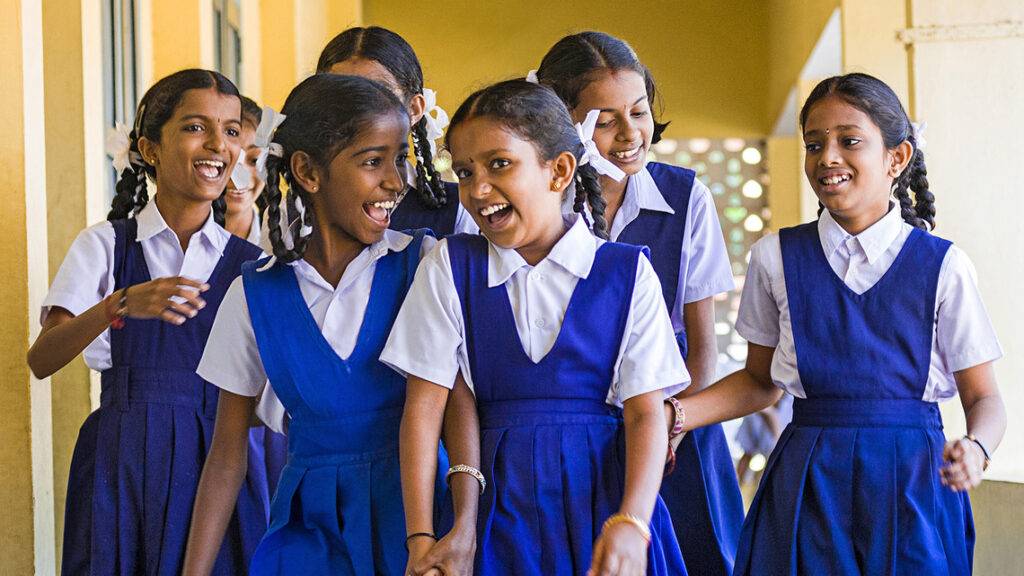 Classes
(1st to 10th std)
For class from 1st to 10th stranded all the basic learnings like, Reading, Pronouncing, Writing and Practical Class in science and Computer science will also be taught for practical Knowledge.
Classes
(11th to 12th Std)
Public Examination syllabus will be taught for the classes 11th and 12th. Classes will be take according to the Group they have chosen, Commerce, Computer Science, Mathematics, and Science.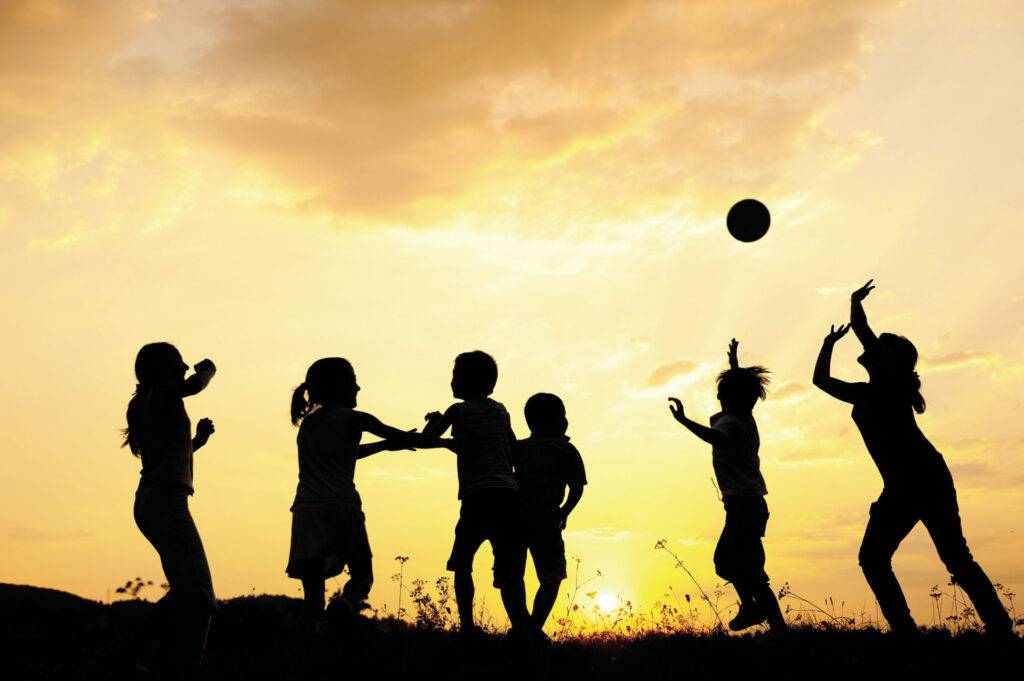 Upcoming
Classes
We are also coming up with classes for many other extracurricular activities like music class, Dance class, Drawing Class, Art and Craft, and many others for All age categories of students from 1st to 12th.