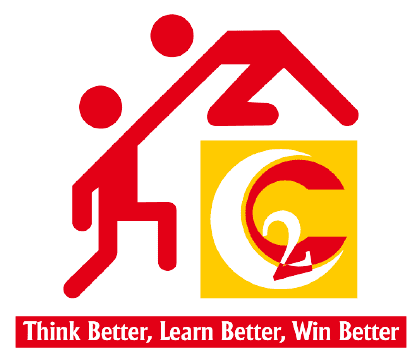 1131. To those who 've proved love's joy, and now afflicted mourn, Except the helpful 'horse of palm', no other strength remains.
Exp: To those who after enjoyment of sexual pleasure suffer (for want of more), there is no help so efficient as the palmyra horse.
Practical Teaching & Social Development's
Superior lectures will be given to each and every student with special attention, All primary students basic knowledge will be given like (reading, writing, pronouncing, learning tables and rhymes)
C2C Coaching Centre was established in the year 2015, only with five 11th standard students. To make those students comfortable for their better learning, the management built the infrastructure as well furnished institute which is distinctively from other nearby institutions. Though we established the devotee in quality of educations, now currently 80+ students are pursuing in our coaching center. In the past of years, we promotes a few Doctors,  Engineers, Teachers, Charter Accountant, and also in many great fields.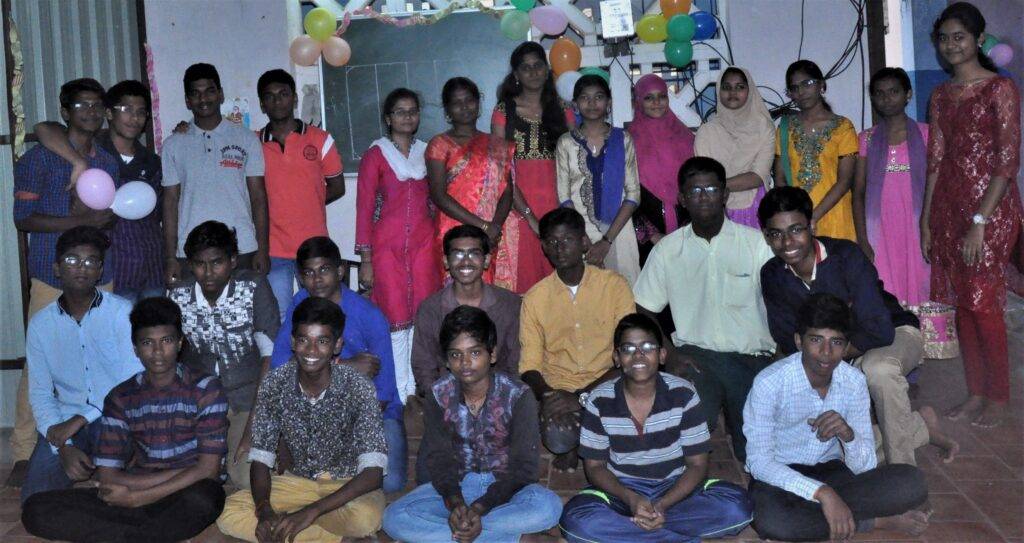 I have found a best coaching center and I would also recommend it for others those like to step up for coaching culture. They helped me to learn more and gain more knowledge about it.
See what our students can do
Santana Kumari Santana Kumari
2020-12-28
Niveathaa Murghavelu
2020-10-24